Another busy week...although the start of the second quarter corporate earnings season does not start until really next week. However - on this front - I spoke with IG's Jeremy Naylor about
"US Q2 earnings: a bloodbath or a pleasant surprise?"
. You can listen to the whole podcast
here.
I also appeared on the
Vox Markets podcast
, talking about the aftermath of the UK summer statement for the housebuilding sector, the economic correlation of the staffing sector and the current difficulties at aerospace/defence firm
Rolls-Royce.
You can listen to the whole of the podcast
here
.
In terms of my writings on ShareProphets, three of my favourite pieces this week have been...
M&G admits its funds are having a mare. Next stop lower fees?
Whitbread: why you shouldn't worry about a -80% Q1 revenue move!
FirstGroup: your bus and train operator is still stopped at subsidy central
I was writing too for the
Global Alliance Partnership
about three favoured dividend plays. You can access this
here.
And do not forget that in just over a week's time you can access many very good speakers (including me!)
here
at the inaugural
MineProphets
online webinar. Get access (until the end of the year) to all the views for the same price as a frothy coffee!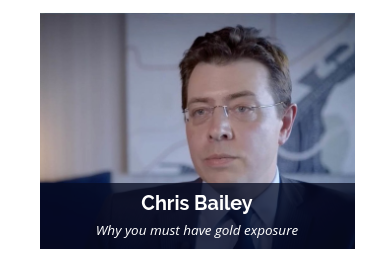 As always follow me on Twitter for my day-to-day investment related observations @financial_orbit