Another new month...so time for another
top tweets
posting following on from my postings
here
and
here.
As mentioned just a few times before (!) most of my publicly available comments and thoughts are available on my twitter feed
@financial_orbit
.
So let's dive into the last month or so. How has lockdown impacted my top tweets?
Number three
was an earnings season observation that:
It is going to get busy over the next few weeks (especially when you add on the slightly lagged European/Asian corporate earnings too)...on top of all the current macro chatter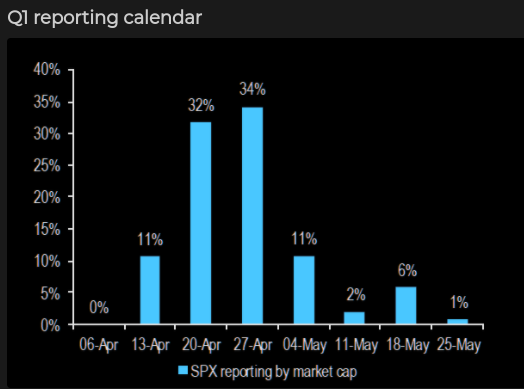 That was a pretty accurate prediction!
Number two was one of morning UK regulatory news statement observations. In this case on one of the world's largest energy names:
UK RNS today #1 - BP - 'inventory holding loss' aka lower oil prices pushes group into a loss, but aided by cost control including a 25% fall in capex, still paying a 10.4c dividend for the quarter in June. Still hopeful of gearing in the 20-30% range for 2021
A very newsworthy area. I still think BP will cut their dividend before the end of the year...
And the
top tweet for April
? My observation that:
'Now that's a stat (and good business planning)'
Well there had to be a coronavirus link somewhere...