As I write March is nearly at an end...and what a month it has been. Interesting to see what my top two tweets from this most volatile and shape-shifting of months has been.
My
top tweet in March
(in terms of engagements and interactions) was this one just ahead of the announcement by the Federal Reserve of more support/stimulus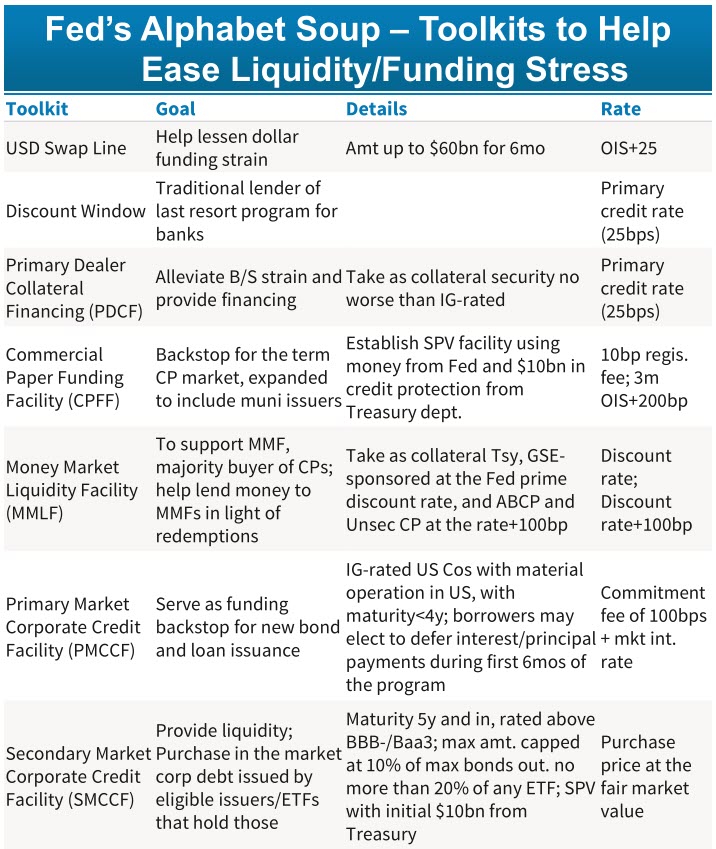 My second top tweet in March was this one...very apt for a volatile month when the differentiation between fear and greed became very apparent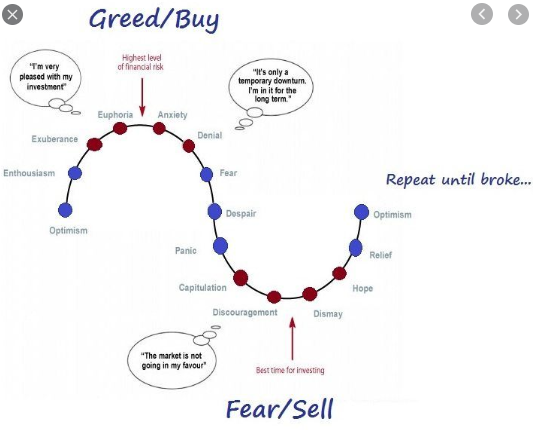 Yes, when markets get challenging it is all about stimulus...and investor psychology.
As always read more on a daily basis on my twitter feed @financial_orbit